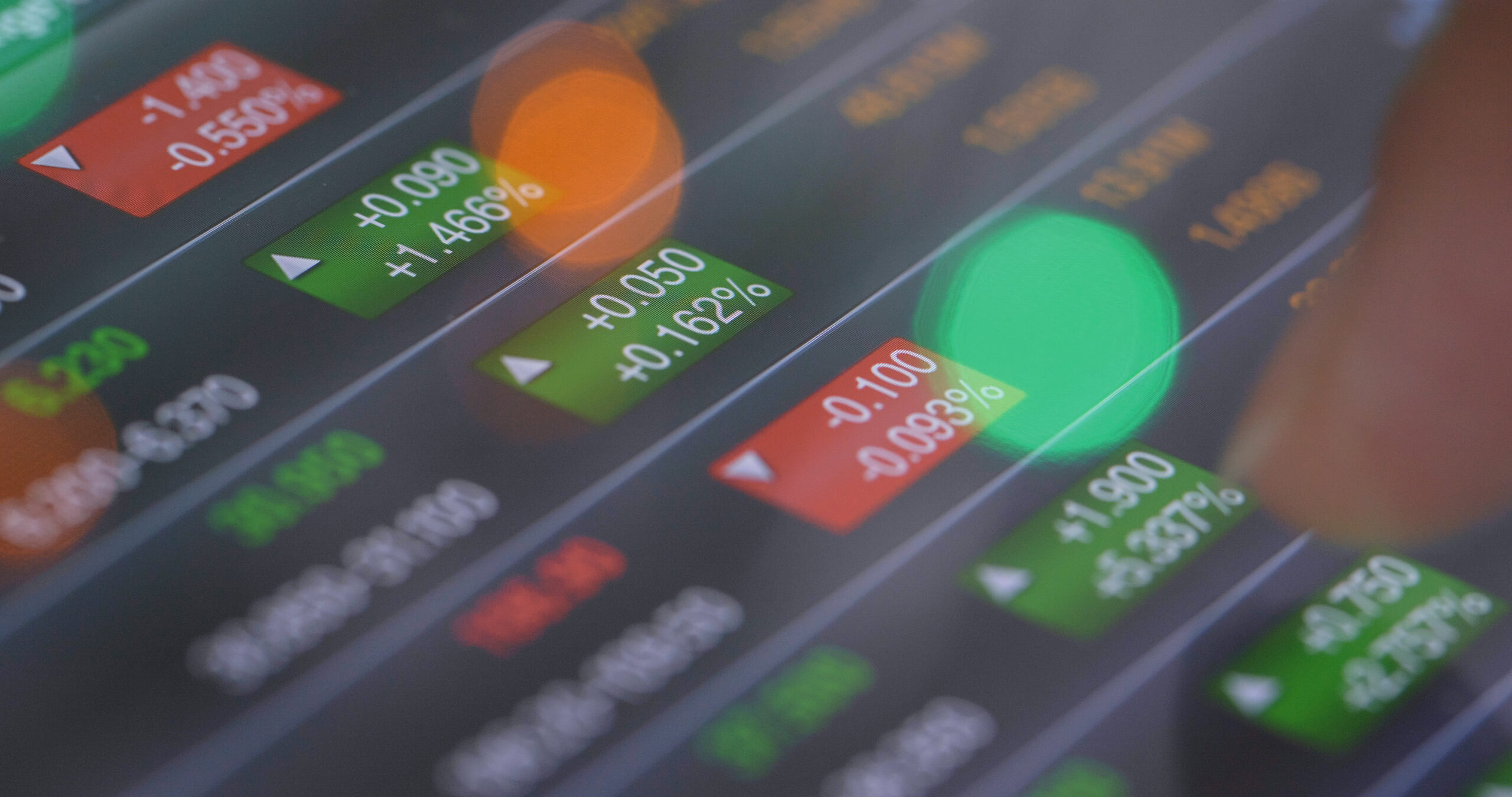 People have memories. Markets don't. 
February 20, 2023 | By David Booth, Chairman and Founder of Dimensional Fund Advisors
One of the best things about markets is that they don't have memories. They don't remember what happened last week or last year. They don't even remember what happened a minute ago. Prices change based on what's happening right now and what people think will happen in the future. People have memories. Markets don't. And that's a good thing.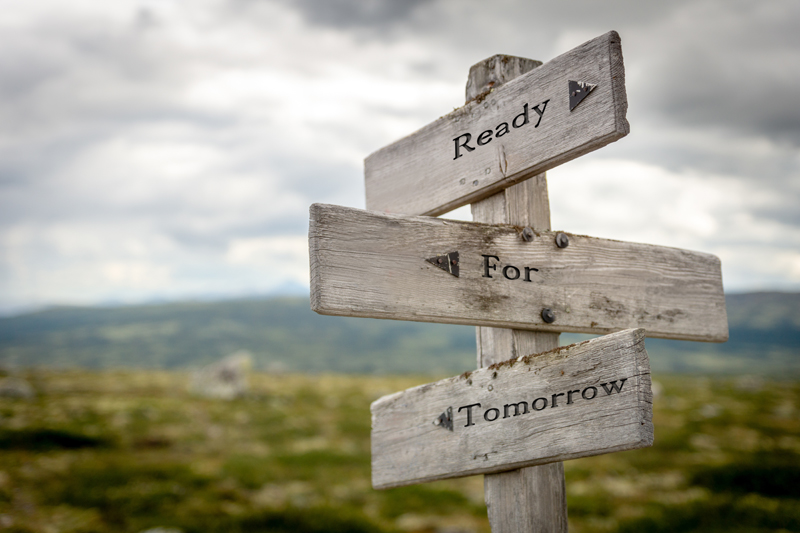 SECURE 2.0 and Volatile Investment Markets
February 14, 2023 | 10 Minute Tuesday 
A number of interesting changes for investors arrived during the last three months of 2022, both in market returns and through legislation. The SECURE 2.0 Act was passed to help strengthen Americans' retirement readiness by reducing barriers to annuitization, increasing access to workplace retirement plans, and improving opportunities to save for retirement. Join Chris Bedient, CFA, CFP®, during this 10 Minute Tuesday to understand how to navigate retirement planning through volatile investment markets. In addition, Chris will overview the current market.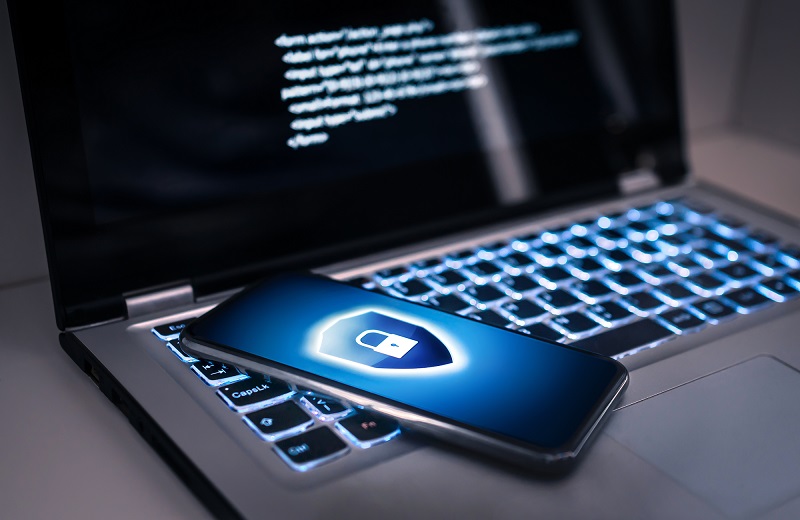 Cybercrime & Identity Theft Resources
As your trusted advisors, helping you achieve your life goals is part of our mission. This includes educating you on how to protect yourself from things that threaten those goals. In today's digital world, one of the most crippling threats comes in the form of cybercrime and identity theft.