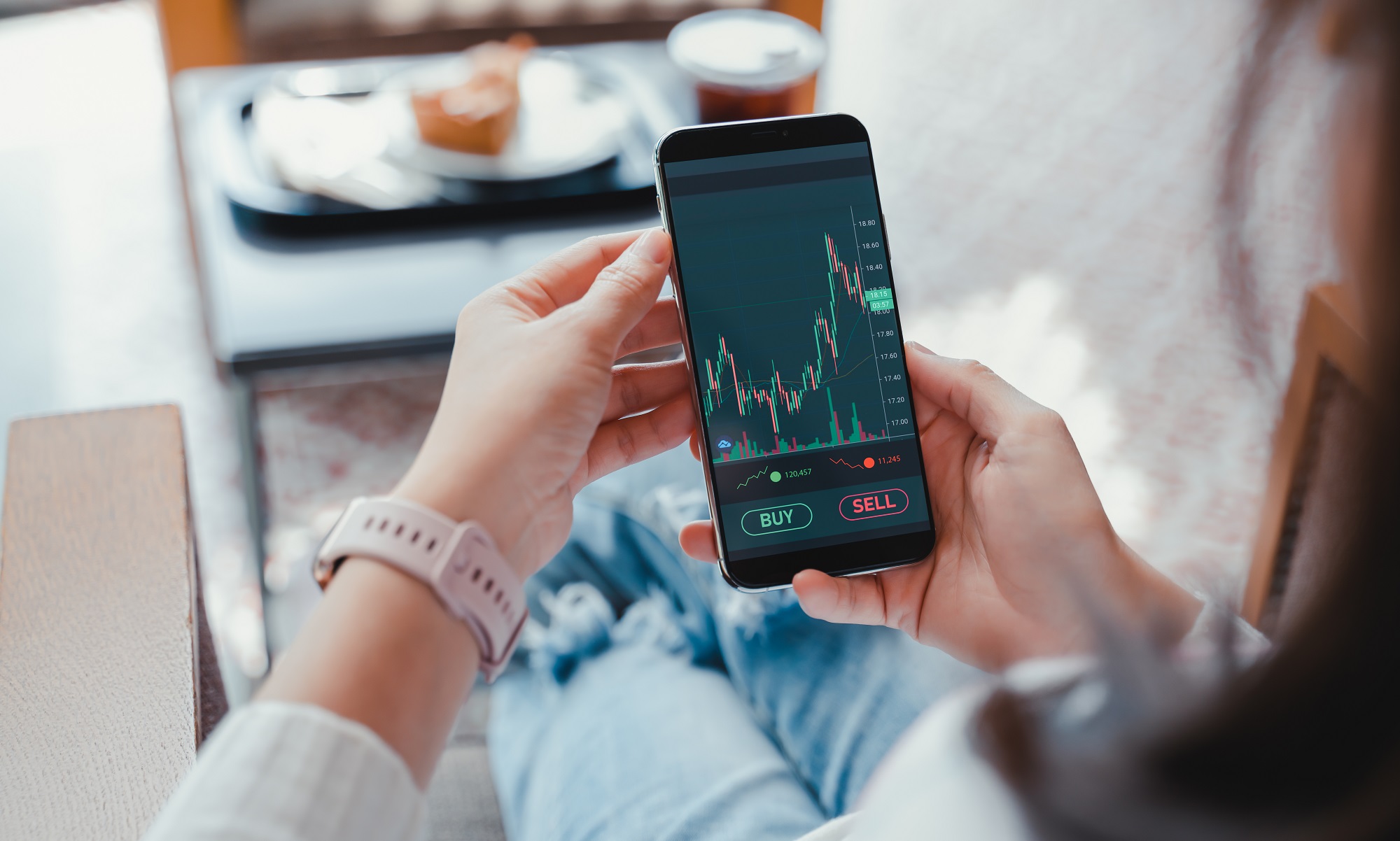 You Know More About Investing Than You Think You Do 
September 29, 2023 | Dimensional Fund Advisors
Investing better means living better. Not just because it can lead to having more money, but because many of the habits that serve us well as investors serve us well in life, too. By integrating our life and investment philosophies, we can see money as a tool that empowers our plans rather than as a goal in and of itself. Here are six principles that can help you in life and in investing.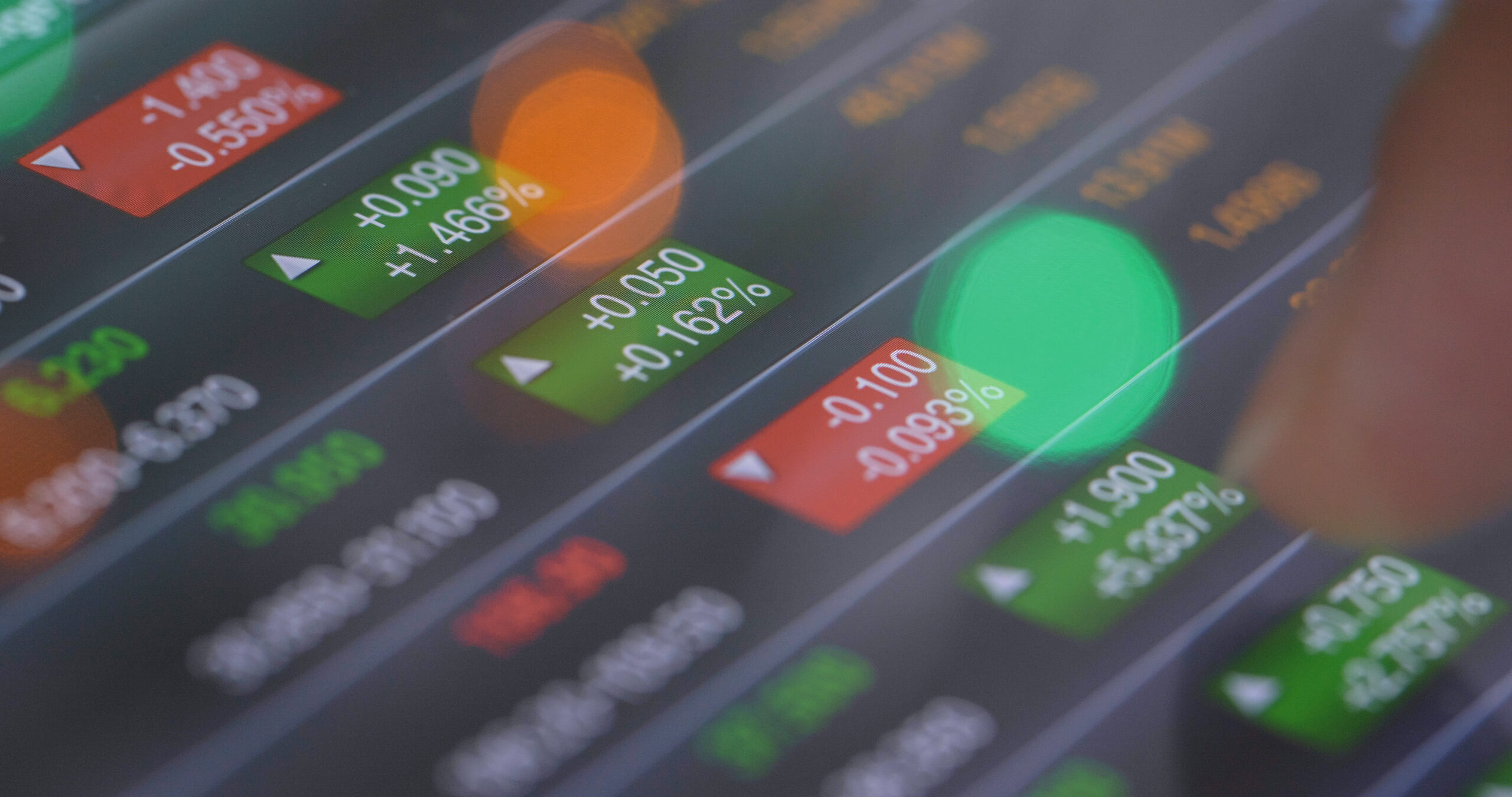 Stock Gains Can Add Up After Big Declines
September 4, 2023 | Dimensional Fund Advisors
Sudden market downturns can be unsettling. But historically, US equity returns following sharp declines have, on average, been positive. A broad market index tracking data since 1926 in the US shows that stocks have tended to deliver positive returns over one-year, three-year, and five-year periods following steep declines.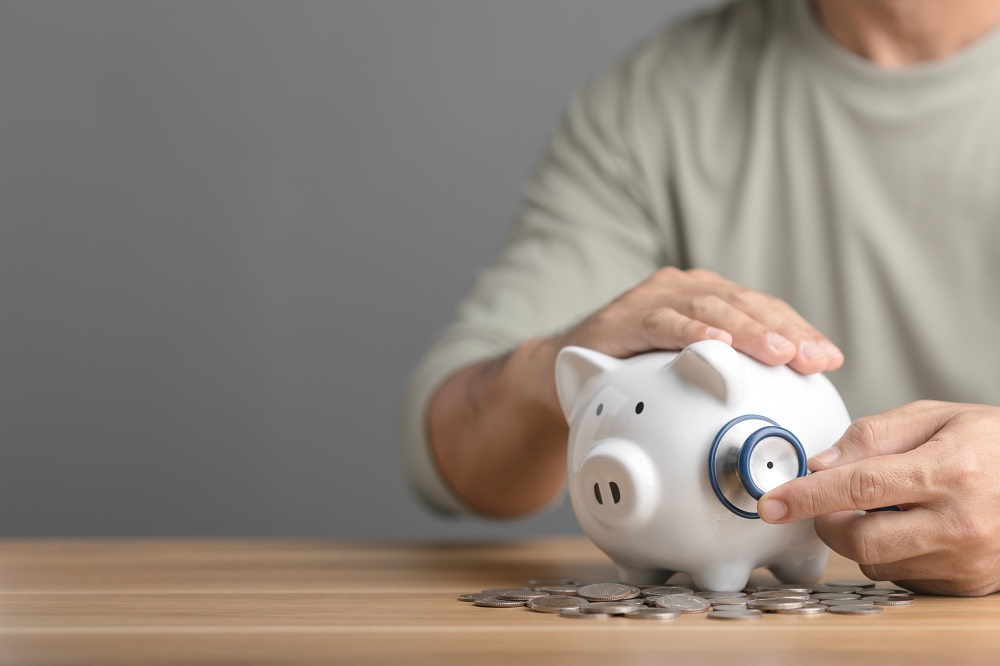 Practicing Healthy Habits, Pursuing Wealthy Outcomes
August 21, 2023 | Dimensional Fund Advisors
Investing and health can be two of the most important things in life, but sometimes they also can be the most confusing. There's so much data and advice, so many articles—and unfortunately, they often don't agree.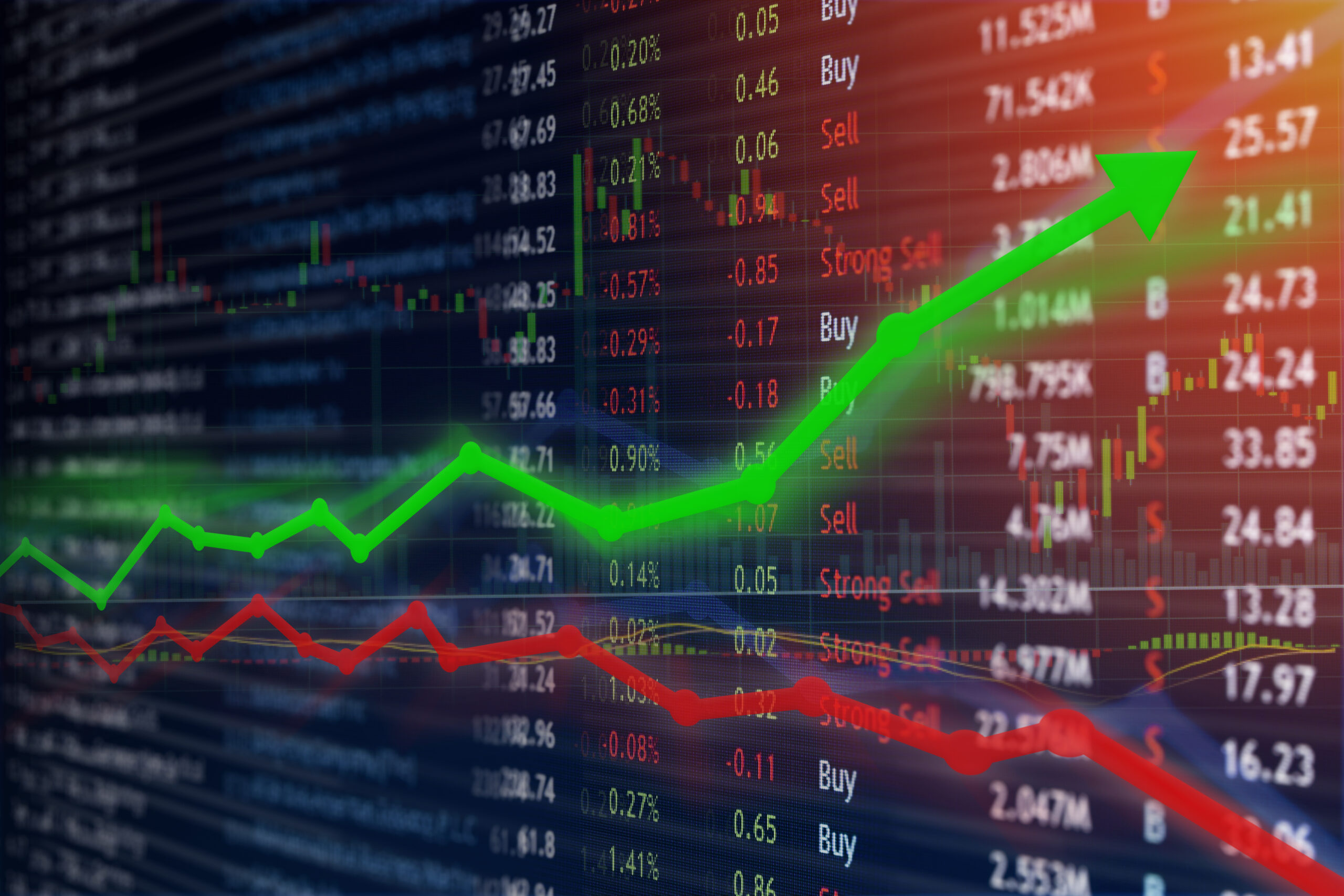 Midyear Review: Staying Focused as Markets Shift
August 7, 2023 | Dimensional Fund Advisors
The first half of the year has given investors plenty to process—from banking turmoil to a morphing yield curve to the debt ceiling debate. Those with diversified portfolios of equities and fixed income were in a good position to benefit from both assets' advances at the year's midway point, a welcome turn from last year's broad declines.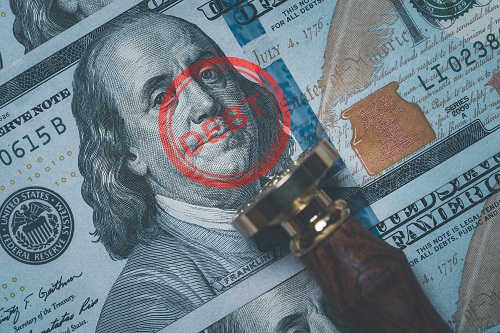 Mind over Matter: Perspective for Investors on the US Debt Ceiling
July 10, 2023 | Dimensional Fund Advisors
If ongoing debate over the debt ceiling is giving you a dizzying sense of déjà vu, you are forgiven. The debt ceiling, or limit, reflects the amount of money the United States (US) Congress has authorized the government to borrow, and Congress can authorize increases when the government nears or reaches the existing limit. According to the US Treasury Department, Congress has acted to effectively raise the debt ceiling 78 distinct times since 1960.1 Occasionally, policymakers have struggled to reach consensus to authorize increases.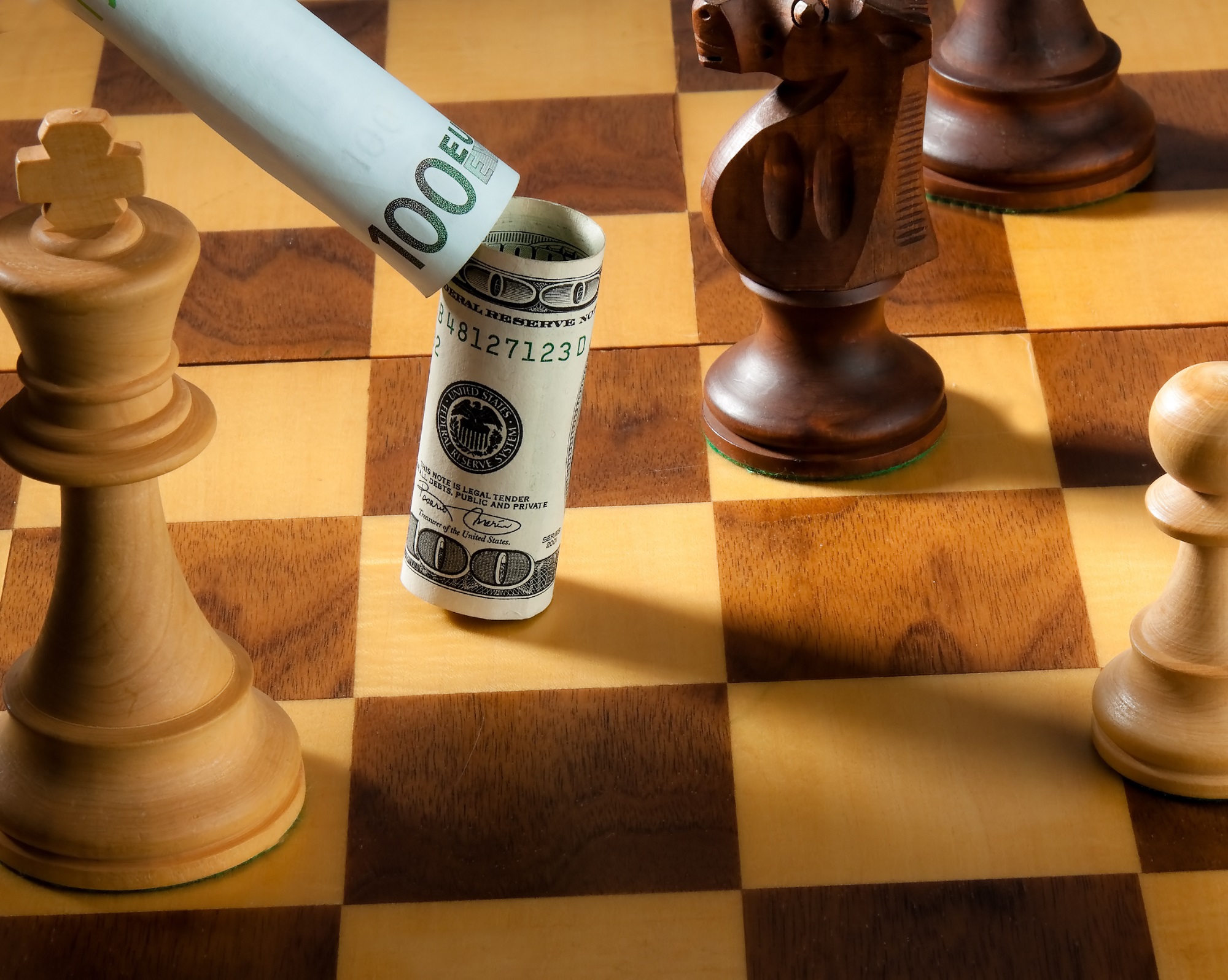 David Booth in the Financial Times: Why the Wisdom of the Market Crowd Beats AI
June 26, 2023 | By David Booth, Chairman and Founder of Dimensional Fund Advisors
Can artificial intelligence help pick stocks? More specifically, can investors use AI to
determine the fair price of a stock or a bond? I bet a lot of people right now would say yes, given recent advances that allow for the processing of ever greater amounts of information. I think my AI is better than all the other ones out there. My AI is the market.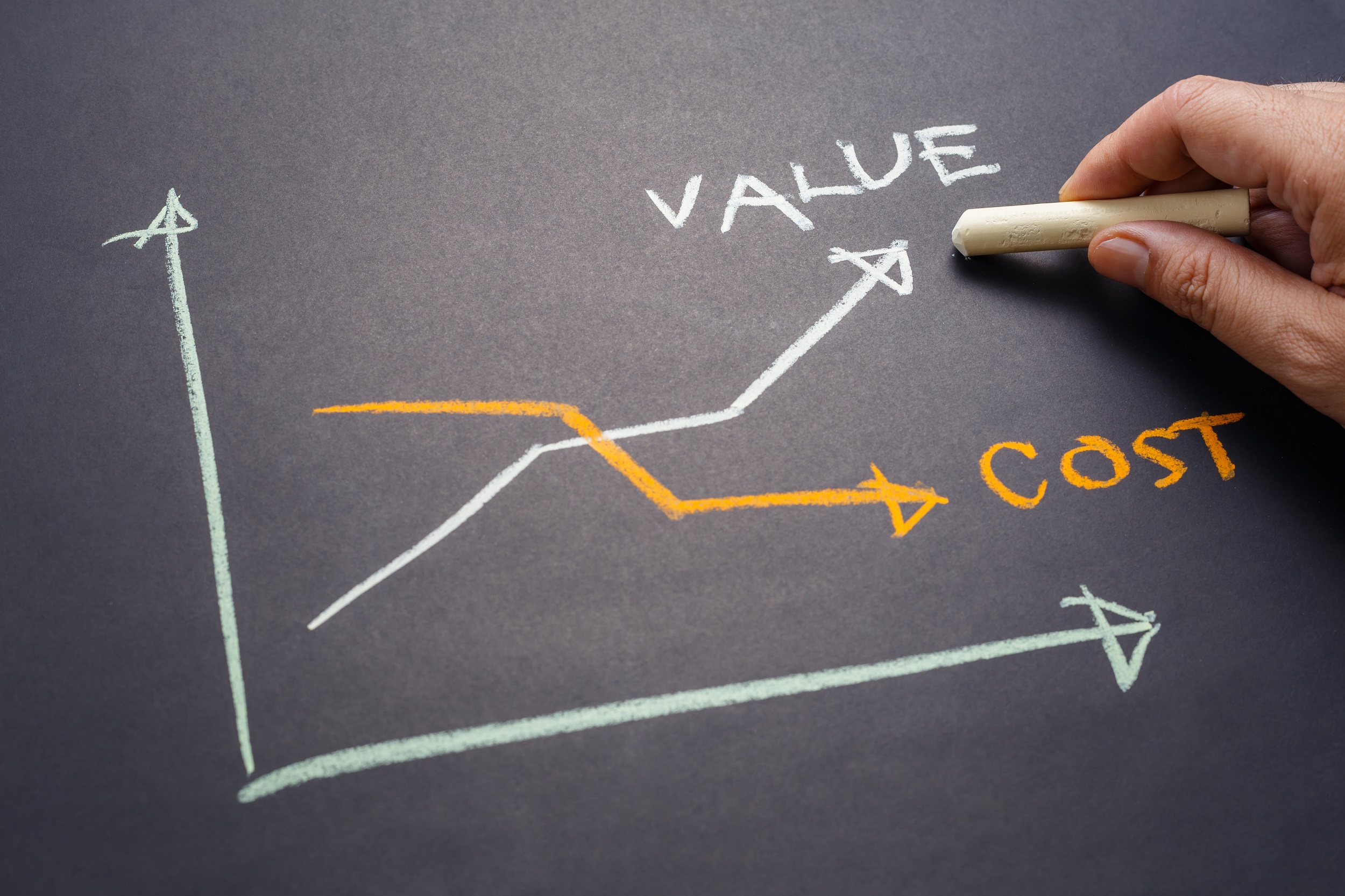 The Stock Market vs. Stocks in the Market
May 26, 2023 | By David Booth, Chairman and Founder of Dimensional Fund Advisors
The collapse of First Republic Bank is a harsh reminder that any stock can go to zero, no matter how established a company is, or how loyal and wealthy its customers are. The failure of what many considered to be a rock-solid regional bank should serve as powerful evidence of the importance of diversification, what I consider to be one of the first principles of investing.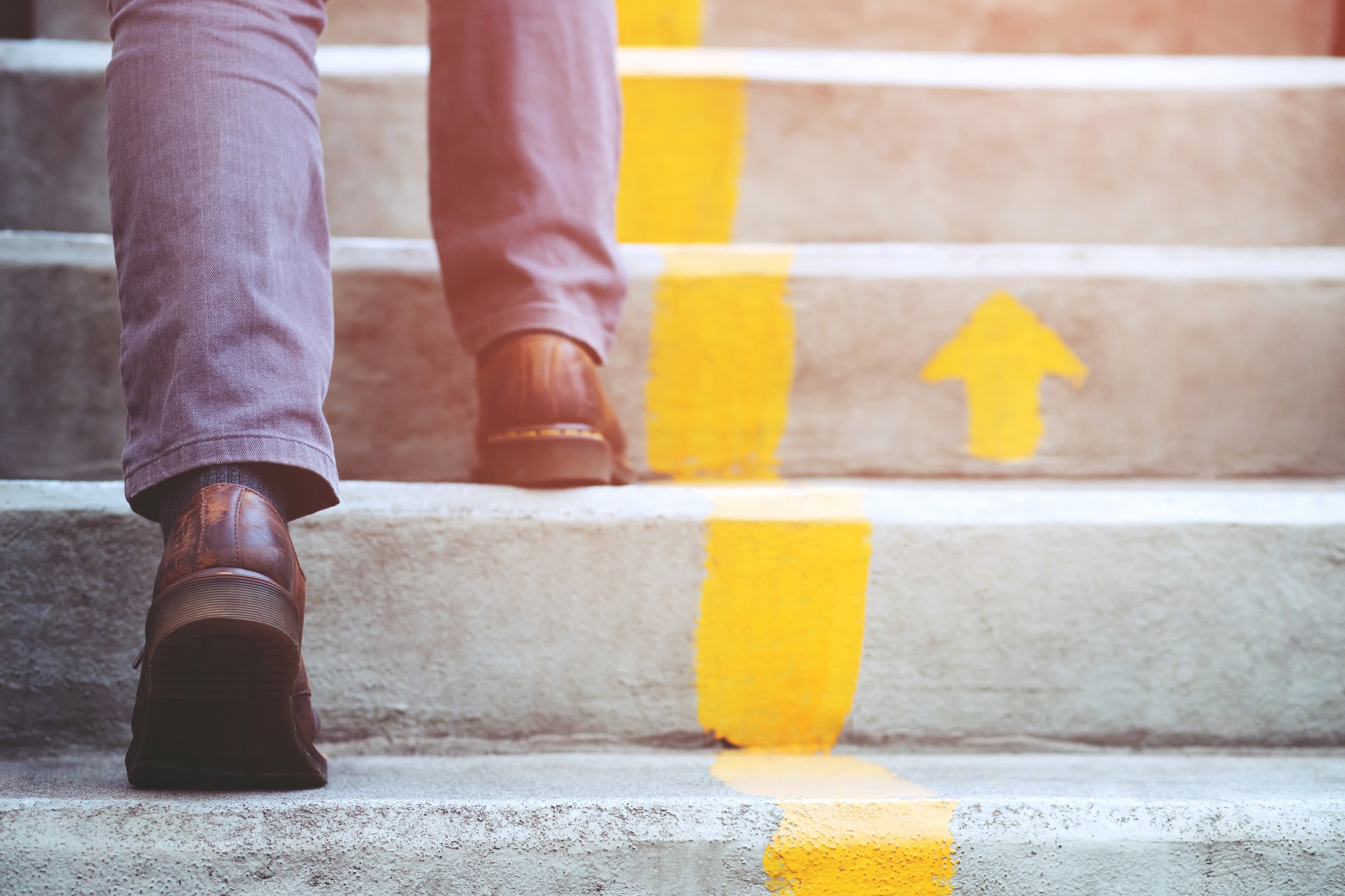 Two Steps Forward, One Step Back for Investors
May 12, 2023 | By David Booth, Chairman and Founder of Dimensional Fund Advisors
One of the most important principles of investing is being a long-term investor with an investment plan you can stick with. The stock market will go up and down. It always has; it always will. If during this three-year period you felt like you had to bail out of stocks for some reason, then you had probably invested too much in stocks to begin with. But if you had about the right amount, for you, invested in stocks, there was a good chance that you didn't have to make any adjustments to your portfolio mix. What will happen over the next three years?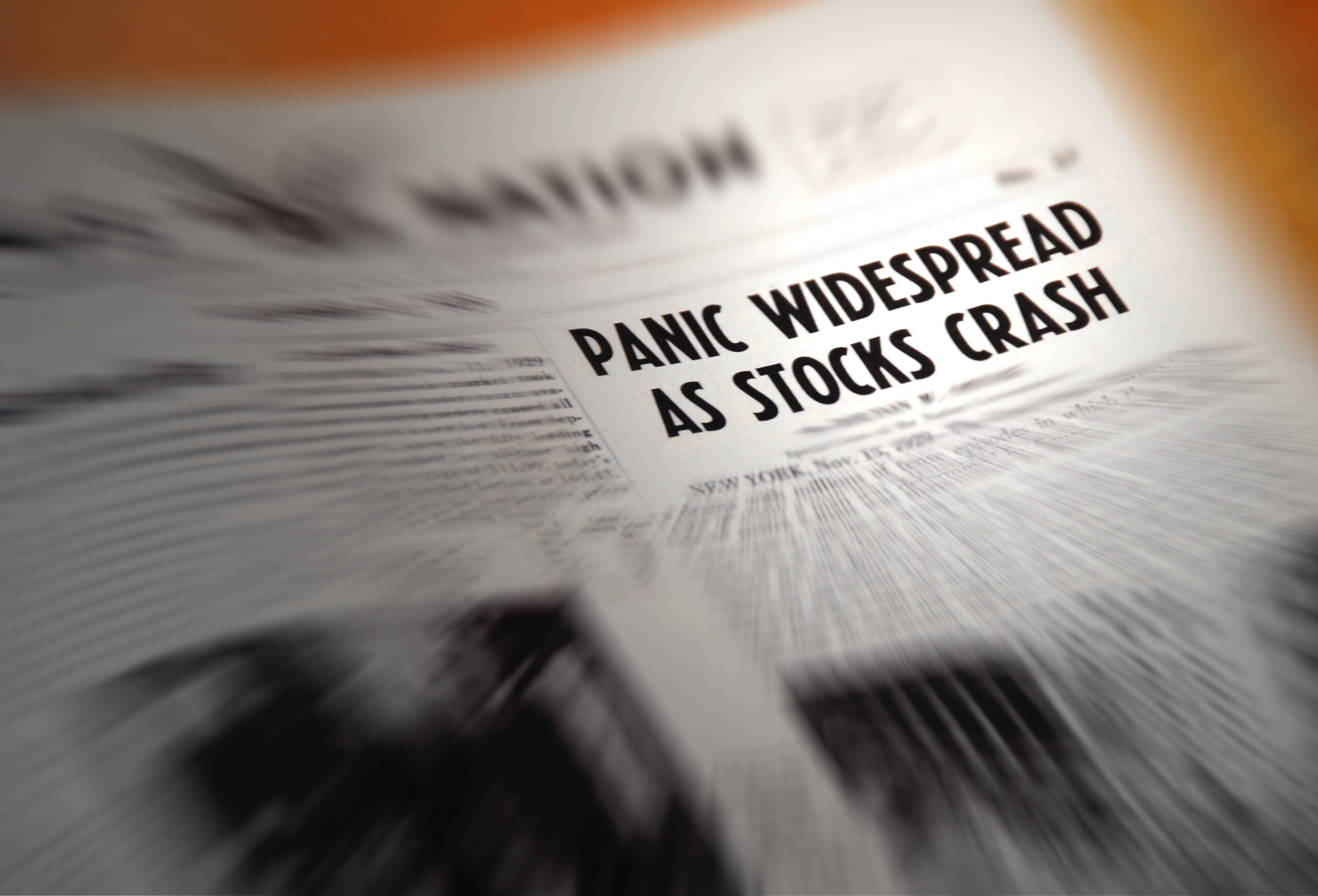 When Headlines Worry You, Bank on Investment Principles
April 17, 2023 | Dimensional Fund Advisors
Rather than rummaging through your portfolio looking for trouble when headlines make you anxious, turn instead to your investment plan. Hopefully, your plan is designed with your long-term goals in mind and is based on principles that you can stick with, given your personal risk tolerances. While every investor's plan is a bit different, ignoring headlines and focusing on the following time-tested principles may help you avoid making shortsighted missteps.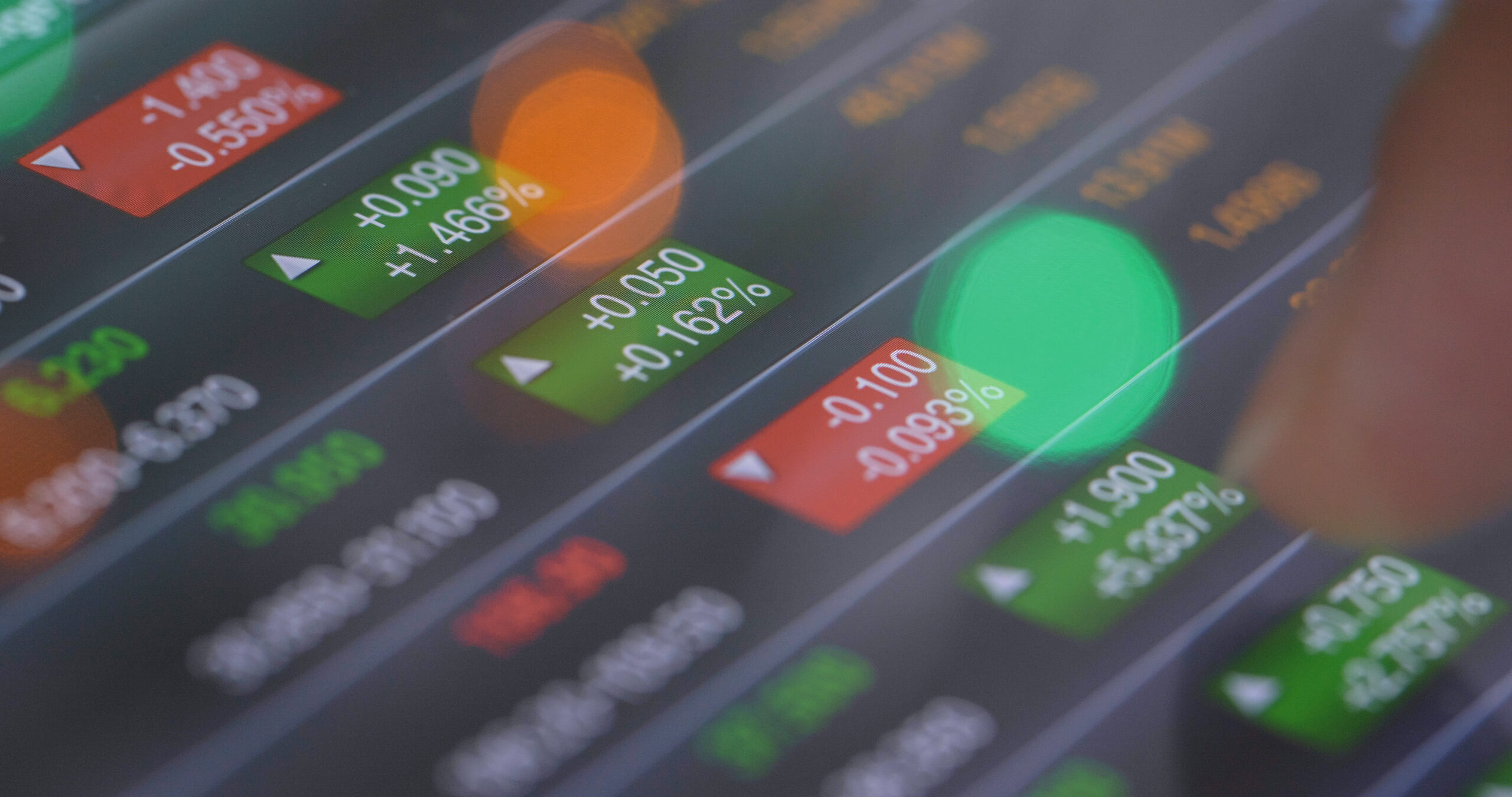 People have memories. Markets don't. 
February 20, 2023 | By David Booth, Chairman and Founder of Dimensional Fund Advisors
One of the best things about markets is that they don't have memories. They don't remember what happened last week or last year. They don't even remember what happened a minute ago. Prices change based on what's happening right now and what people think will happen in the future. People have memories. Markets don't. And that's a good thing.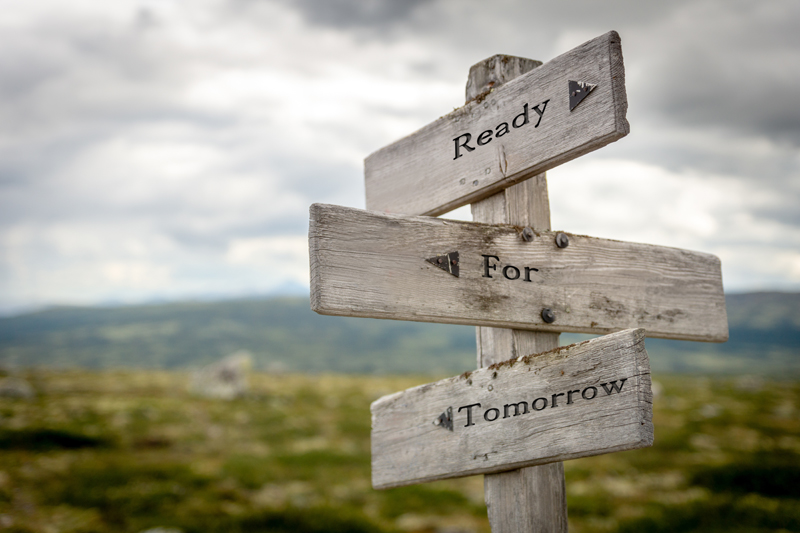 SECURE 2.0 and Volatile Investment Markets
February 14, 2023 | 10 Minute Tuesday 
A number of interesting changes for investors arrived during the last three months of 2022, both in market returns and through legislation. The SECURE 2.0 Act was passed to help strengthen Americans' retirement readiness by reducing barriers to annuitization, increasing access to workplace retirement plans, and improving opportunities to save for retirement. Join Chris Bedient, CFA, CFP®, during this 10 Minute Tuesday to understand how to navigate retirement planning through volatile investment markets. In addition, Chris will overview the current market.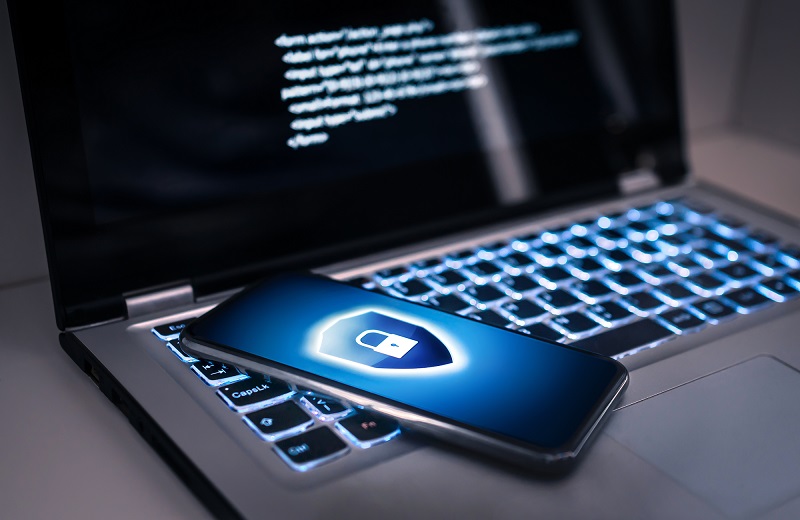 Cybercrime & Identity Theft Resources
As your trusted advisors, helping you achieve your life goals is part of our mission. This includes educating you on how to protect yourself from things that threaten those goals. In today's digital world, one of the most crippling threats comes in the form of cybercrime and identity theft.