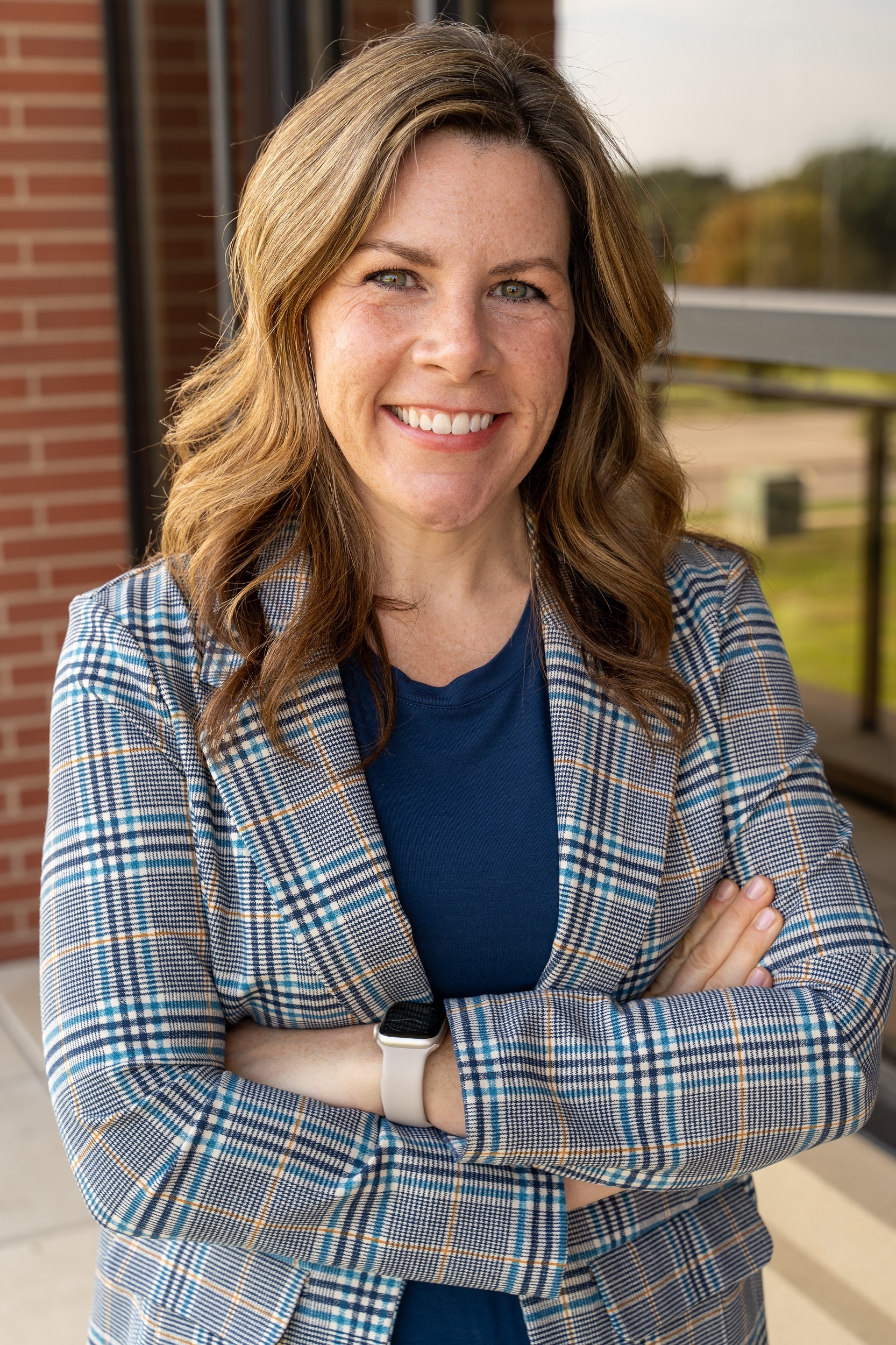 As an Associate Wealth Advisor, Sara holds a deep understanding of the HBE investment philosophy, processes, and procedures. She plays a pivotal role in supporting Wealth Advisors through client experiences. From developing comprehensive financial plans to preparing meeting materials and summarizing discussions, Sara ensures that each client receives personalized service and attention.
Prior to HBE, Sara spent over a decade in mortgage lending at a regional bank where she assisted clients in achieving their dreams of homeownership. Now, she is excited to transfer her passion for helping clients into the realm of wealth management and guide them toward their financial goals. Based in the Omaha HBE office, Sara is committed to furthering her expertise in the field. She is currently working to obtain her Series 65 certification and plans to pursue her Certified Financial Planner (CFP) designation thereafter.
Sara holds a Bachelor's degree in Business Administration from the University of Nebraska-Lincoln. In her free time, Sara enjoys spending time with her husband, Ben, and their two daughters, Sophie and Sydney. Sara also enjoys traveling and takes pride in watching her daughters participate in show choir and musical theater.